It is time for my April wrap up! April was a pretty good reading month and some of that was due to taking part in the Easter Readathon. I read 9 books in the month and I am literally on a roll with this reading thing at the moment. I am also 5 books ahead on my Goodreads reading challenge which is a plus.
How many books did you read in April? Let me know!
Books I Read in April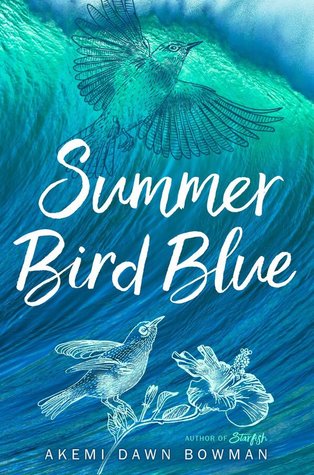 1. Viper by Bex Hogan
Pirates. Assassins. Action. Adventure. Fantasy
2. Starfell: Willow Moss and the Lost Day by Dominique Valente
Cute. Mystical. Magic. Fun. Witches.
3. Enchantee by Gita Trelease
Historical. Beautiful. Mesmerising. Character Driven.
4. The Boy at the Back of the Class by Onjali Q. Rauf
Emotional. Heartwarming. Sweet. Amazing. Incredible.
5. The Skylarks' War by Hilary McKay
War. Captivating. Moving. Amazing Setting.
6. Summer Bird Blue by Akemi Dawn Bowman
Evocative. Powerful. Lack of Plot.
7. Swimming Against the Storm by Jess Butterworth
Jungle. Brilliantly Devised. Great Fun.
8. The Disconnect by Keren David
Social Media. Detoxing. Fear. Disconnecting.
9. The Golden Butterfly by Sharon Gosling
Stunning. Magic. Mesmerising. Historical. Wonderful.