Six for Sunday - Best Debut Books of 2018 (Blogtober Day 7)
Six for Sunday is weekly prompt hosted by Steph at
A Little But A Lot
where we are encouraged to give our opinions on a certain topic or a book-related theme.
This week's topic is 'best debut books'. I have decided to put a twist on that and mention my favourite debut books of 2018 (so far). It was hard to narrow it down to just six! However, after much deliberation I have managed to whittle the list down.
What debut books of 2018 are your favourites? Do let me know.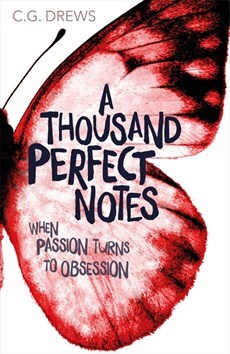 4) Vox by Christina Dalcher